10 iPhone Accessories that Make Great Gift for Family & Friends!!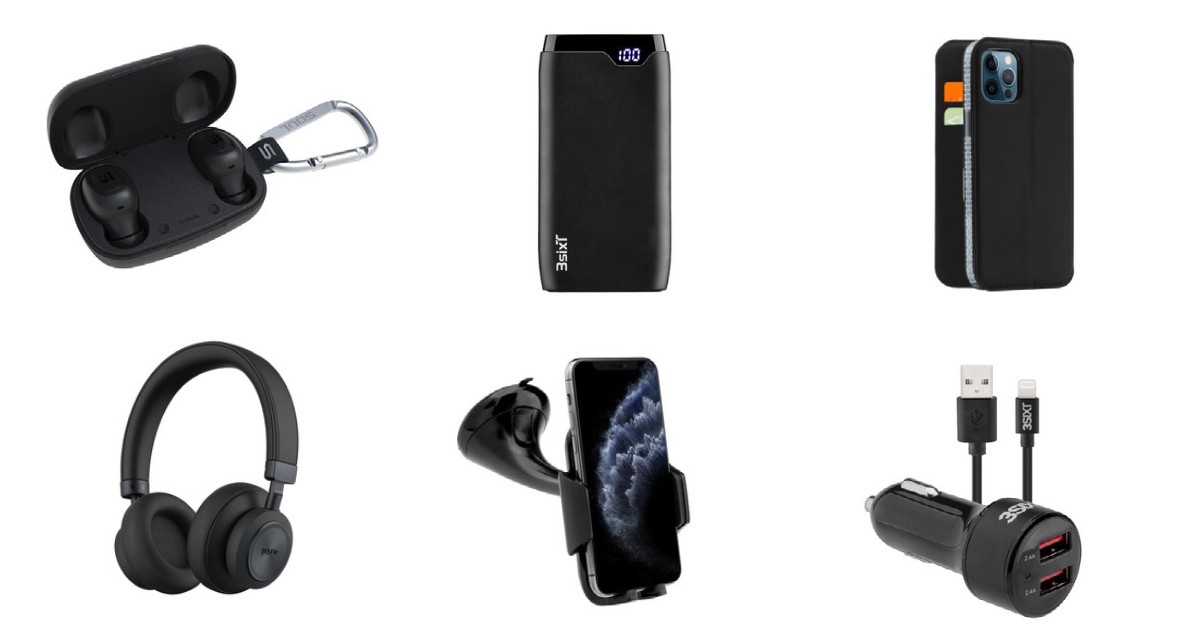 Owning an iPhone means you should have all the iPhone accessories. From enjoying music to realistic photography, iPhone accessories can make life really fun. And that's why gifting iPhone accessories to iPhone owners in your life is just a mind-blowing idea.
Whether you're looking for a gift for friends or family, this article will explore ten unique iPhone accessories that will make every iPhone owner happy!
1. Wireless earbuds: If you're going to gift a music lover, wireless earbuds have no replacement. Apple earbuds are easy to pair and will never show connectivity issues.
2. Bluetooth speaker: It's another gift idea for a music lover. Choose any Bluetooth speaker with excellent quality of sound. Make sure the speaker you're choosing are portable and have other valuable features.
3. Powerbank for iPhone: Low battery in iPhone is a critical issue for the regular traveler. So, a Powerbank for iPhone can put a smile on the face of your loved ones who travels a lot.
4. Wireless headphones: No matter which iPhone model you carry, wireless headphones are essential iPhone accessories. Bluetooth headphones allow you to enjoy music whether you're at home or office.
5. Apple AirTags: Are you looking for a gift for a careless person who struggles to tracking their items? Well, AirTags will be no less than a blessing for him. Airtags will help him to track his belongings with iPhone even if these are out of Bluetooth range.
6. Leather case: You might have a friend who never wants to put a case on their iPhone. Well, gift a beautiful and colorful leather case to such a person and make them realize how a leather case can beautify their iPhone while protecting it.
7. Wireless charger: A 3 in 1 wireless charge is a great gift idea for a person who always gets frustrated while charging multiple devices. It charges not only iPhone but also the Apple watch and air pods. Isn't it great?
8. iPhone gaming controller: The game lovers in your life would highly appreciate the gaming controller as a gift from your side. So, don't think, gift a game controller to your gamer friend having iPhone.
9. A camera lens: Are you going to gift someone who loves iPhone photography? If yes, gift him a camera lens for iPhone and help him take his phone to the next level.
10. A portable photo printer: A gift of portable photo printer help your loved ones to represent their talent by sharing physical photos.
---
Leave a comment