How to choose the right cable for your iPhone & smartphone?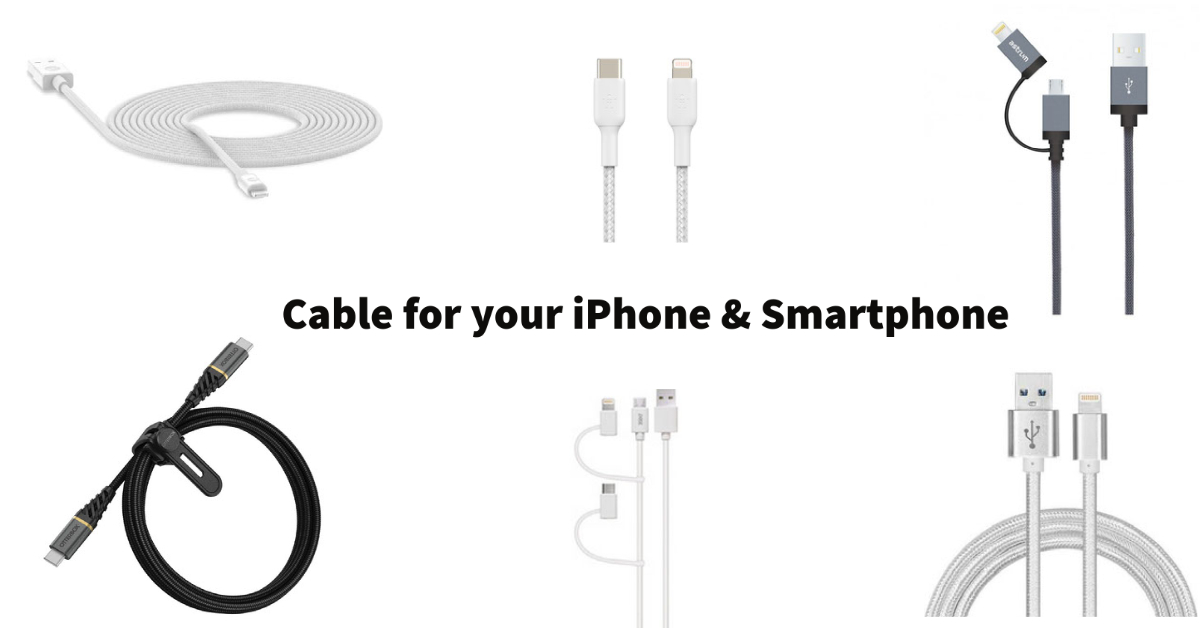 Are you fed of slow charging additional USB cables? Or even the fast charging cables are not working for your smartphone? If so, you probably don't know how to choose the suitable cable for your iPhone & smartphone.
Well, we're sure you would know the right method of choosing the charging cable smarter reading this article. Consider the following thing while choosing the suitable USB cable for your iPhone & smartphones:
Most importantly, you have to make sure that the cable you're purchasing is a "charging" cable, not a "data" cable.

Avoid purchasing third-party cables. No doubt, such cables power your cables with efficiency similar to expensive cables. But these third-party cables are not much durable.

I prefer the latest Lightning-to-USB-C cable to a Lightning-to-USB-C cable if you are looking for a

fast-charging cable

. However, never forget to get a wall plug that supports USB-C cables.

Always get a USB-C cable if your iPhone or iPad comes with a lightning connector.

No need to look for original iPhone charging cables. A charger from a reliable manufacturer that can deliver the power (18 W) according to your phone requirements is also a good option.

If you're looking for a cable for your iPhone, make sure it's an MFi cable. The

MFi cables

are the original iPhone cables or the third-party cables that have gone through MFI certification. The

MFi cables

are safe to use. So, if you found the MFi symbol on any product, it means there is no harm in using it.

Lastly, make sure the iPhone cable you're purchasing has a serial number embedded in it. According to Apple, their products are made in California, Vietnam, and China have a 12-digits serial number embedded in them. Other than these places, Apple has no other manufacturing unit.
---
Leave a comment