Refurbished Handset And A Fancy Accessory Can Be A Good Christmas Gift This Season!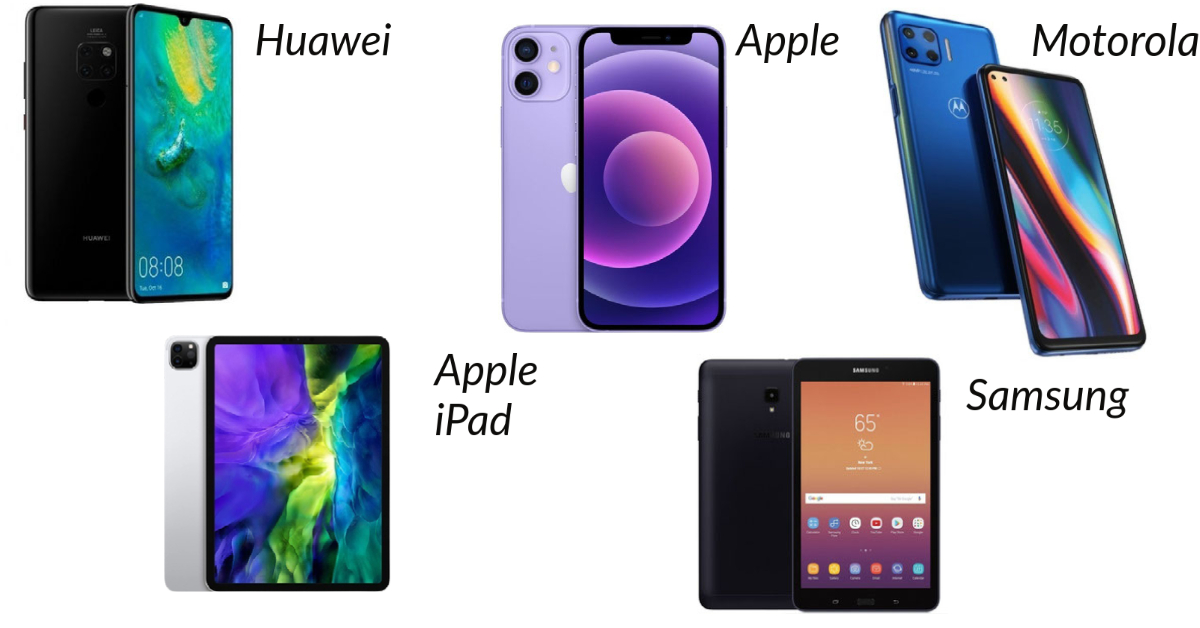 We all get panic a few days before Christmas and want to grab any gift we find first. But have you ever thought to buy a good refurbished phone as Christmas Gifts for your loved ones?
We know it may sound crazy to you to give a second-hand gift. You may also be a bit anxious about receiving a damaged phone, especially if it's a gift for someone.
But, let us put your mind at rest!
Refurbished doesn't mean a product is not a quality product. Most refurbished phones are almost new and have been used for only a few days. Even most owners change their minds and return phones before using. These phones are sold as refurbished phones afterwards.
Moreover, retailers of the refurbished phones pass them through a rigorous testing process. One such reliable retailer is iLoveMyPhone that ensures that you get good refurbished phones at a great price to your doorstep in working condition. They offer a variety of refurbished Apple, Huawei, Samsung, Motorola, and Sony mobiles to its customers.
The best thing about these phones is that you would get them at a much affordable price.
But What if the person you want to gift has just got a new phone?
Don't worry; we have another stunning gift idea. Yes, you guess it right. You can gift mobile phone accessories that could enhance the functioning of their mobile phone.
Here're some cool and handy accessories for smartphones that you can gift to your family:
Want your loved one to have the best audio experience? If yes, Bluetooth Wireless Avantree Apico should be your priority. Despite its mini size, it's loaded with features. Even you can listen and take calls with it.
Fast charging is another unique gift idea. Wireless Charging Pad Astrum CW250 is a versatile charger that you must consider. It is compatible with Android and iOS. In a nutshell, as long as your phone is Qi-compatible, this charger will do its job perfectly.
Are you looking for any other mobile phone accessories? Don't wait for even a second and visit the iLoveMyPhone now and explore refurbished handsets and fancy mobile phone accessories to gift this Christmas.
---
Leave a comment